Our full range of services means your home will reflect your style, your way—beautifully!
Everyone loves a gorgeous, inviting landscape. It adds natural beauty to your life and vastly improves the value and curb appeal of your home. A yard full of color, texture and healthy greenery with interesting features is lovely to come home to, entertain in and take pride in. But who has the time? We do.
To meet each client's specific needs, we offer:
3 levels of recurring maintenance service, ranging from basic mowing to total landscape care.
Design & installation services
Landscape analysis & maintenance schedule design
The difference is noticeable.
Get services customized to fit your landscape, expectations and needs
Expand your living space with an inviting outdoors
Improve the value and beauty of your home
Work with professionals who put you first and know what they're doing
Everything we do is done with precision, attention to detail and completely dedicated professionalism. Because in the end, whatever we do "We Put Our Name On It!"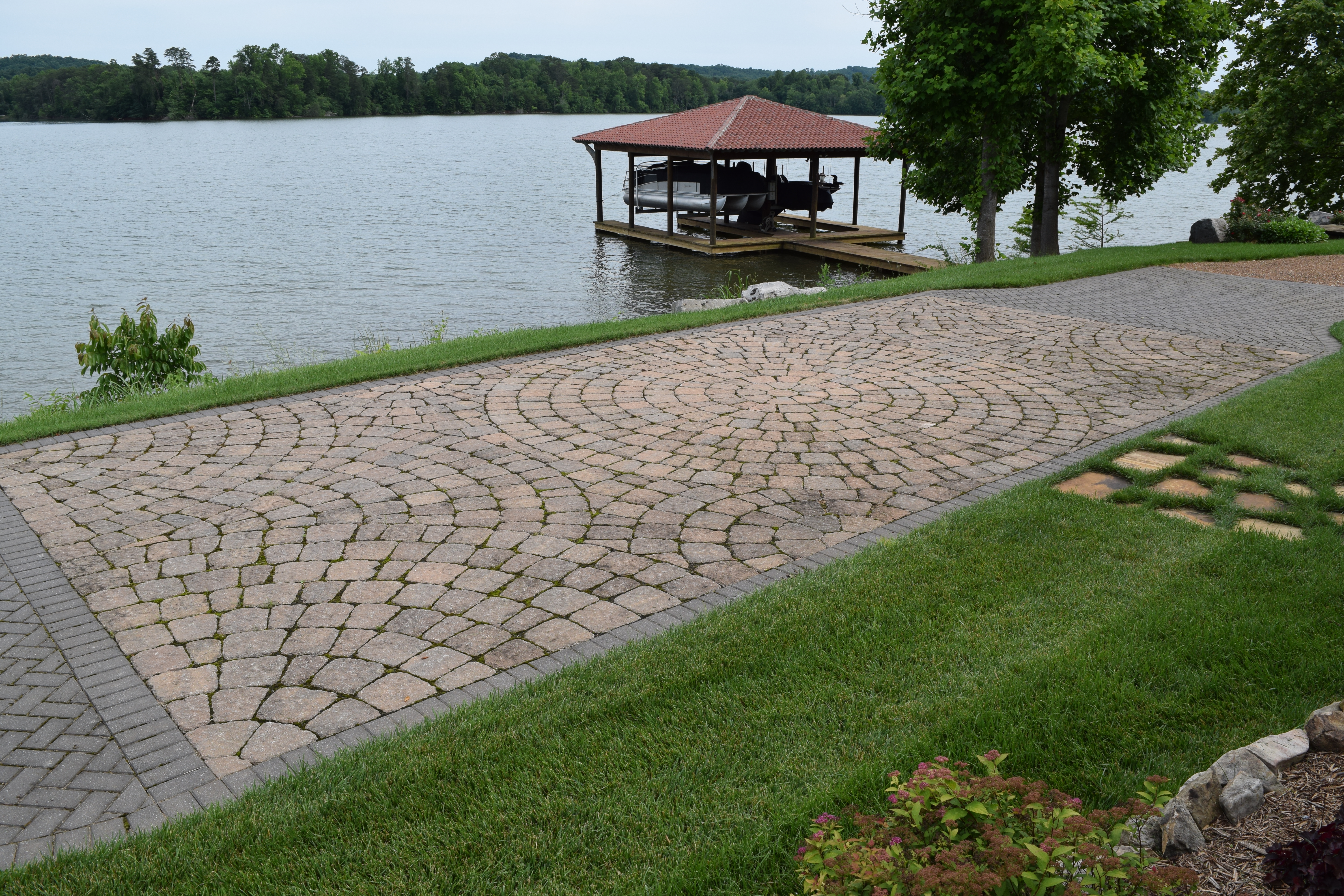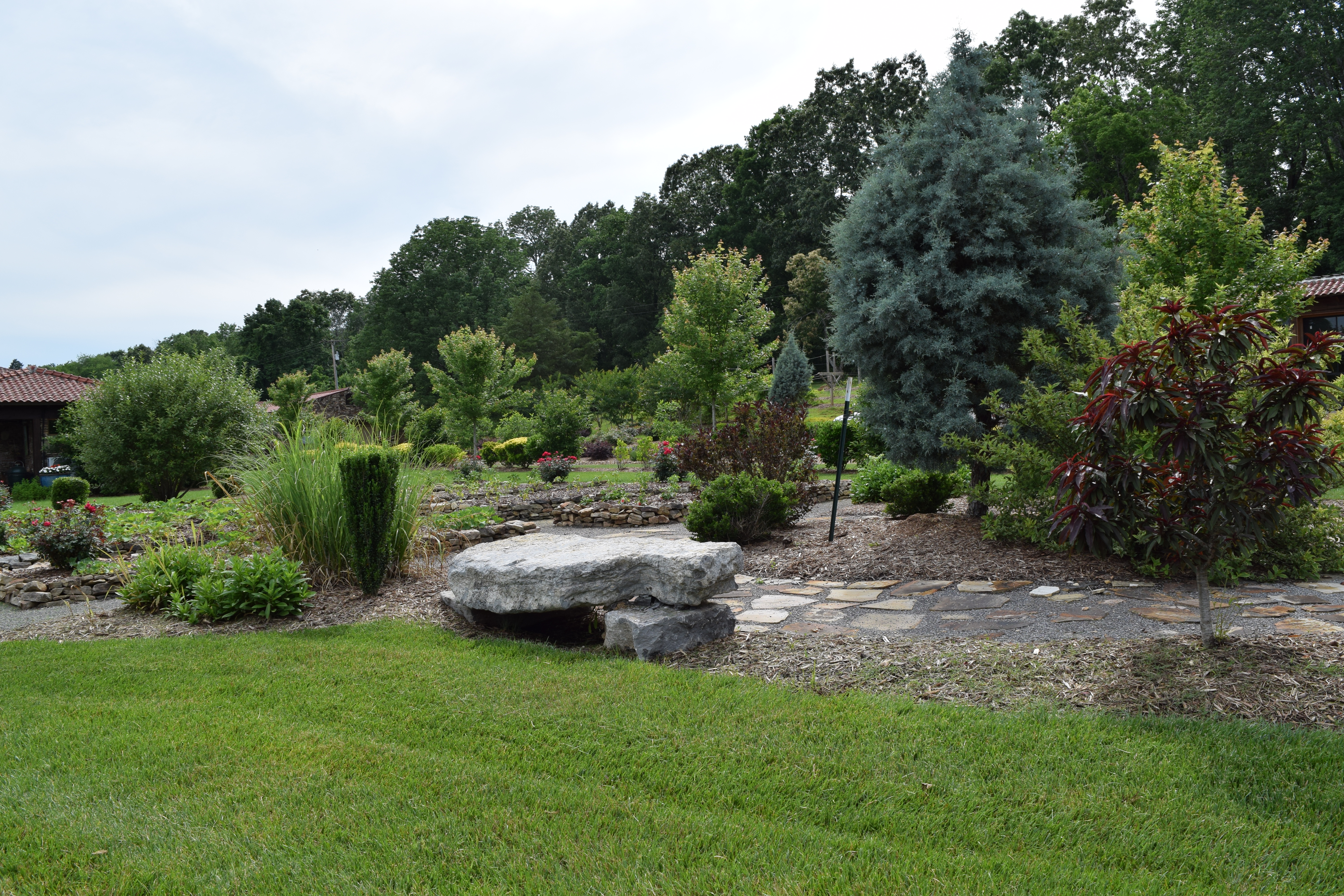 "I would like to say that Jonathan has been taking care of my yard for over 5 years and has been doing a great job!
I will refer him!"
— Mel Rhodes
"The property looks fantastic! I'm very happy. Your team is doing an excellent job; your efforts are tremendously appreciated!"
— JR Krause